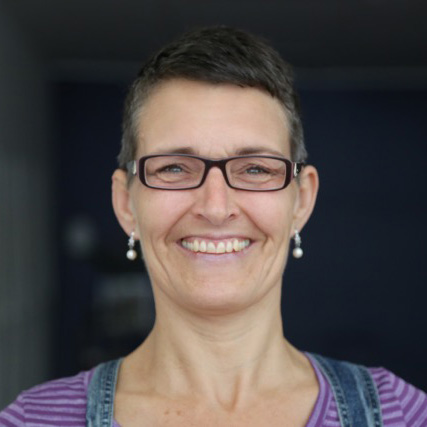 Julie Hodges (PhD)
Julie is a certified Senior Iyengar Yoga teacher and holds an Intermediate Junior III certificate. She has been teaching yoga since 1996. Her personal practice continues to inspire and guide her daily both on & off the mat. She regularly trains with senior teacher, Pixie Lillas, and travels to India to study with the Iyengar family.
In 2007, Julie completed a PhD (see links below). The thesis examined mid-aged woman's experience of Iyengar yoga, and explored the processes of the self-transformation that arose from their Iyengar yoga practise.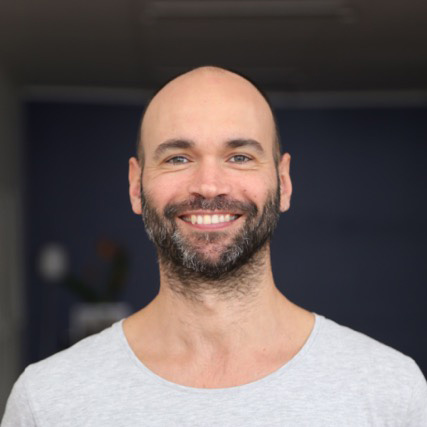 John Doucas
John Doucas has been teaching yoga for over 10 years. He was first inspired by the practice back in 1996 in Melbourne. Since then John has gone on to study & teach and holds a Junior Intermediate Level 2 Certification. He continues to be inspired and passionate about the practice, learning under the guidance of senior teacher Peter Thomson in Sydney. John's teaching background has been in Sydney.
He taught at Black Lotus Yoga Studio as well as teaching Corporate Yoga, having taught at The Sydney Opera House and Sydney Theatre Company. John also continues to study at the Iyengar Institute in Pune, India.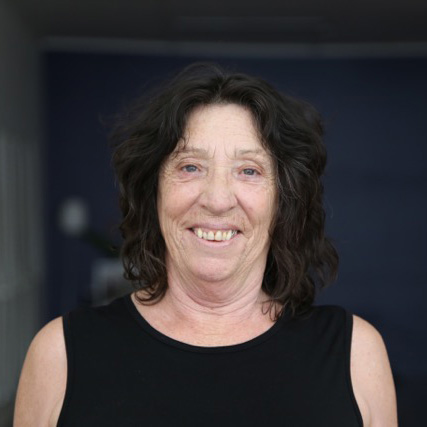 Kim Wright
Kim has been practising Iyengar yoga for over 15 years. She started practicing in her later years, at a time when her physical and mental health were impacting on the quality of her life. She is a Certified Intermediate Junior level l Iyengar Yoga teacher and aims to share the wonderful benefits of an Iyengar yoga practice with others, and to discourage any thoughts of being 'too old' or 'too stiff' to practice.
She is incredibly grateful to Iyengar yoga and the wonderful teachers she has had.