Iyengar Yoga Lismore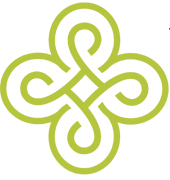 The Iyengar Yoga method is based on the teachings of 
BKS Iyengar.
The practice of Iyengar Yoga is characterised by precision and alignment, planned sequencing, timing and the use of props. Practice builds strength, stamina, balance and flexibility, which bring a sense of freedom and balance. The use of props makes Iyengar Yoga accessible to people of all ages by facilitating alignment and support in practice. With practice, awareness is developed and the mind is trained to focus on the present moment. This allows practitioners to experience quiet and stillness.
The Iyengar Yoga Teacher Certification (pictured below)  is used under licence by certified Iyengar Yoga teachers worldwide. The mark demonstrates a commitment of the teacher to maintaining the purity, excellence and high standards of Iyengar Yoga. Certified Iyengar Yoga teachers complete years of intensive teacher training, undergo a rigorous assessment of their teaching and practice, and undertake continuing education to upgrade their certification to teach. For more info go to Iyengar Yoga Australia.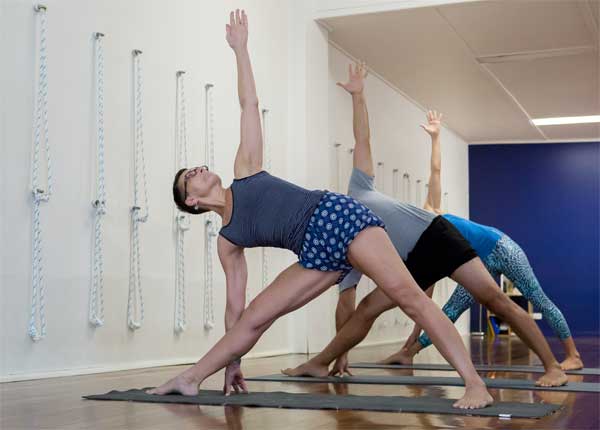 BEGINNER CLASSES
NEXT X10 WEEK BEGINNER

STARTS 26TH APRIL 2022

JANUARY BEGINNER COURSE IS FULL

$180 (X2 CLASSES FOR THE PRICE OF 1) CLASS TIMES: TUESDAY 6-7.15PM AND SATURDAY 8-9.15AM
Beginner classes are suitable for all ages and fitness levels. They are ideal for those with no yoga experience, or those wanting to consolidate the basics. The Beginner class run as a 10 week course.The course introduces the basic principles and foundations of Iyengar yoga in a structured and safe environment.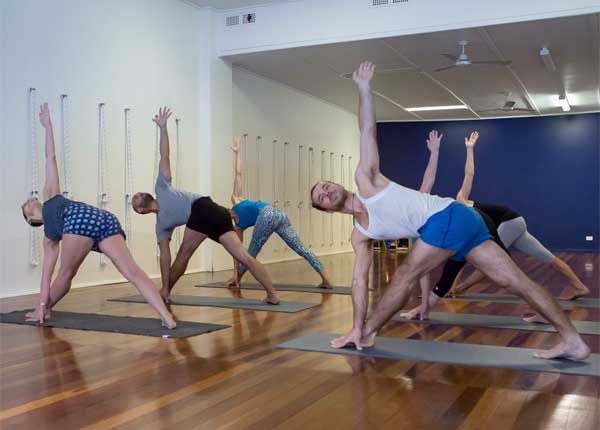 LED PRACTICE LEVEL 2 STUDIO
This class is available for Level 2 students. Students require a minimum of 2 years Iyengar yoga experience and should be practicing yoga at home  .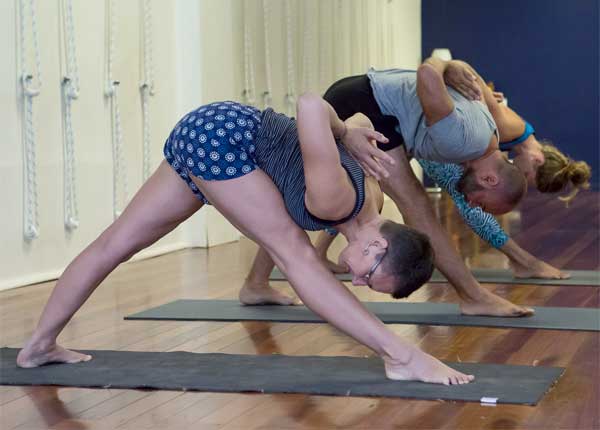 LEVEL 1 CLASSES
Level 1 classes are Thursday 6-7.30pm (Maryann) and Sunday 8-9.30am (Kim)
Level 1 classes are for those who have 3 months prior yoga experience and/or have completed the Beginner course. Students need a minimum of 10 weeks Iyengar yoga experience. Students will continue to deepen their understanding of the poses & consolidate and expand on the foundation postures. Classes will include shoulderstand and start to build a foundation for headstand. It is recommended that you attend one or two classes each week to progress and evolve your practice.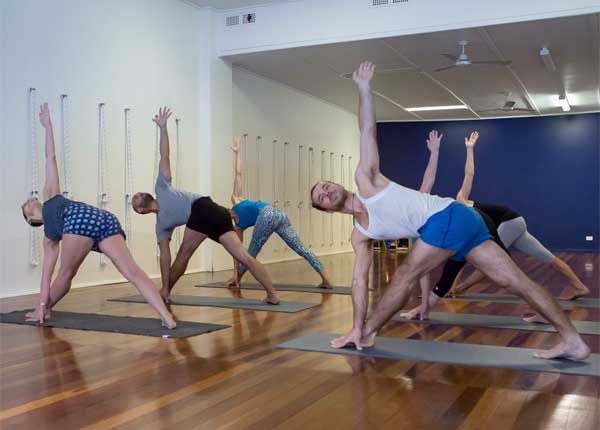 LEVEL 2 CLASSES AND LEVEL 1/2 CLASSES
level 1/2 classes are Monday 9.30-11am (Julie) Monday 5.30-7pm (Julie) and Friday 9.30-11am (Julie)
Level 2 classes are Wednesdays 5.30-7pm (Julie) and Sundays 10-11.30am (Kim)
Level 2 classes are for those who have 1-3 years prior yoga experience. Classes include backbends, inversions, pranayama, headstand and shoulderstand. Classes begin with chanting "Om" and the invocation to Patanjali.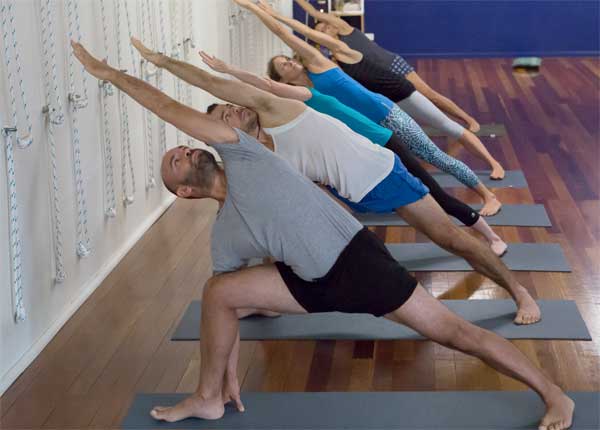 LEVEL 3 CLASSES
Level 3 class is taught on Thursday 9.30-11.30m (Julie)
Julie also teaches a Level 3 class at the Yellow Chuurch , Mullumbimby on Wednesdays 10-12pm
Students need a minimum of three years of regular yoga attendance at Iyengar Yoga classes. Your home practice will include inversions and backbends. Classes begin with chanting "Om" and the invocation to Patanjali. Backbends, inversions & pranayama are practised regularly. Balancing poses and other advanced asanas are introduced to create challenges to expand the student's consciousness and capacities. It's recommended that you attend the led practices each week in addition to your home practice.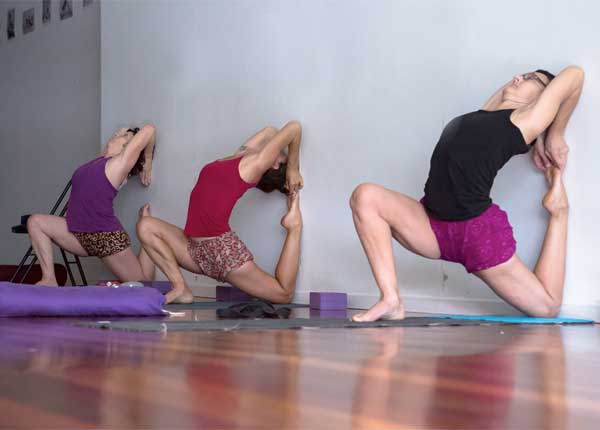 LEVEL 4 – LED PRACTICE
The two weekly LEVEL 4 LED PRACTICES are intended senior students and teachers with several years of yoga experience. Please contact the studio before attending. It is a perfect opportunity to challenge and develop your personal practice as you explore some of the more advanced backbends (Friday 6-8am) and arm balances (Tuesday 6.15-8am ) variations under the guidance of a teacher.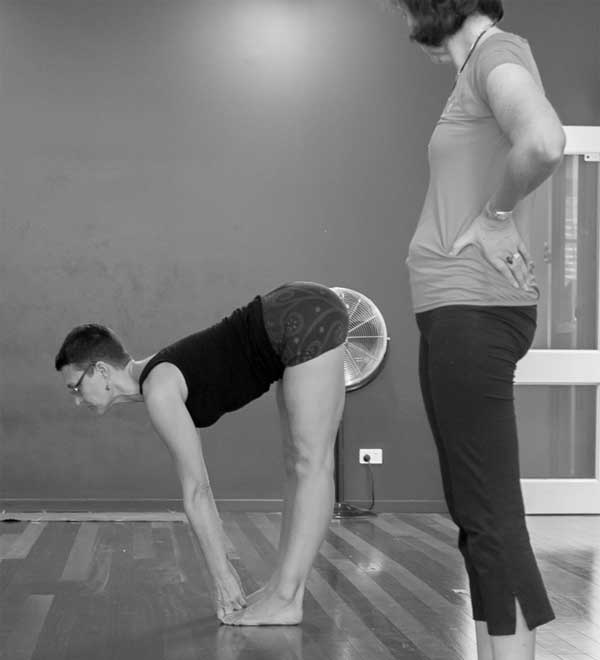 PRIVATE CLASSES
Private classes are also available at the studio.
One hour classes cost $85.
For further information and to arrange your private class please contact Julie.
TESTIMONIALS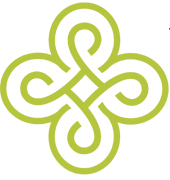 "I absolutely loved my second yoga retreat at Sine Cera and of course, loved your beautiful, nurturing style of teaching"
"I guess what I'm saying is thank you – I was already loving the experience of discovering Iyengar yoga… the weekend with you showed me a whole other level of being around it and an appreciation of the whole Iyengar practice…to say my life won't ever be the same is not to overstate the impact of your incredible teaching and the weekend"
"Feeling so much more balanced after our fabulous retreat! Thank you Julie for your wonderful teaching, everyone for the relaxed company (it really is a 'yoga family') and of course Mona for the food!! What a blessing to be able to have the ability to escape and nurture ourselves so deeply"
"I'm so glad that I'm practicing a yoga in your class! I often get tired and feel unsettled but practicing yoga in your class settles me down. Many arigatous (thanks) for having me in the class – and for being such an amazing teacher and a wonderful person!"